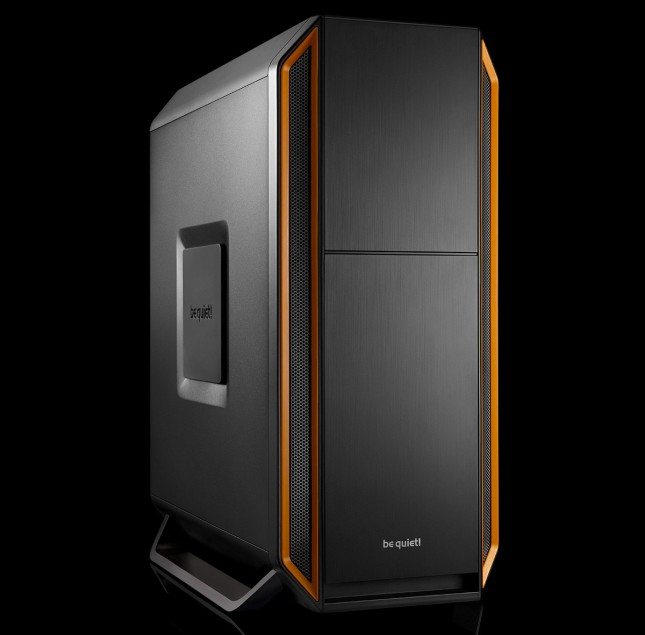 The new be quiet! chassis is finally here and while I'm sure many of you are already drooling over our review of this beast, how about taking a shot at winning one of your own? Many of you have tried to do just that, but unfortunately for many of you, there can be only two winners today!
We've teamed up with be quiet! to give one of our fans the chance to win this incredible chassis and it's incredibly easy to enter. The best part is that we've got two of them to giveaway, as well as a pair of be quiet! Straight Power 10 700w PSUs!
Check out our full review of the Silent Base 800 here.
If you want to keep up with the latest from be quiet! and say thanks for providing us with these awesome prizes, then head over to their official Facebook page here. For all the latest news and competitions from us here at eTeknix, check out our Facebook page here.
So which two people won themselves a new chassis, as well as a new power supply to put in it?