Synthetic Benchmarks
---
3D Mark
---
Let's take a look at 3DMark. Overall the performance has actually decreased here with the only cards seeing an increase are the R9 380 and R9 390.
When the demand is increased to 1440p, the R9 390X update just nudges ahead of the older driver, but not by much.
At 4K, every card takes a knock-back with the new driver.
---
Unigine Valley
---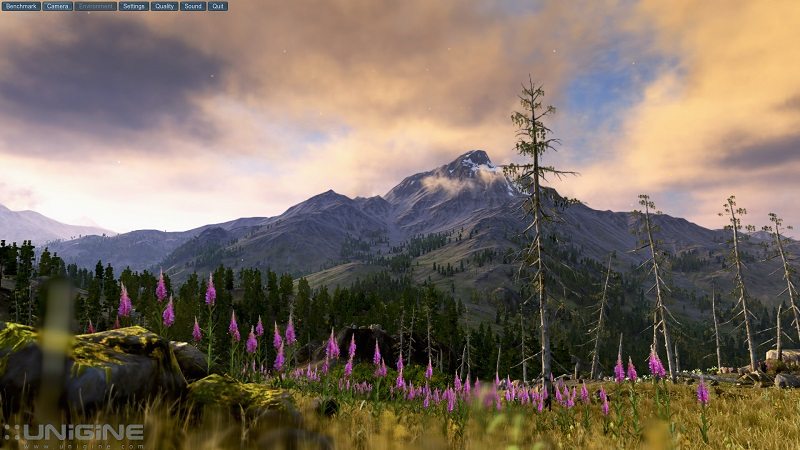 A similar story as with 3DMark, there are some cards that benefit and some that don't with this new update.
Knock for knock between scores with just a 1FPS increase on the R9 nano.
It seems that the High Bandwidth Memory cards are given a nice boost to the minimum frame rates here; a good sign of better optimisation for the future of this technology.