Synthetic Benchmarks
---
3D Mark
---
Well wow, Gainward must have worked some magic on the PCB components and squeezed a little more from the core to be within touching distance of the GTX 980.
Well that took a sharp turn, from being close to the GTX 980 to now under the older GTX 970.
Moving back ahead of the older GTX 970, but not by much.
Unigine Valley
---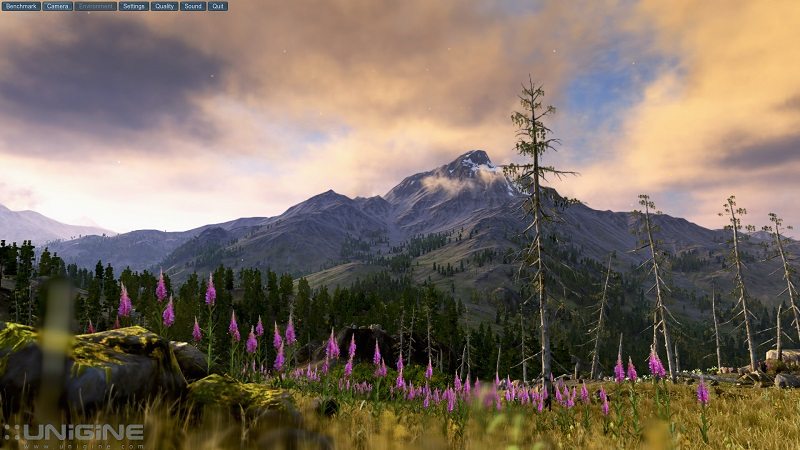 Unigine Valley offers a better perspective into the relative power of the graphics card without focusing too much on playable FPS. Here it shows the GTX 970 roughly where I expected it to perform, better than the older GTX 970, but not as fast as the R9 390.
When pushed up to 1440p, the performance between the two GTX 970's becomes negligible.
A similar story here at 4K.
Compute Performance
---
The GM204 Maxwell core performing well in the Luxmark test.